Manny Garcia
Licensed Home Inspector
Manny Garcia is the owner and inspector of Premier Home Inspections NJ. When you pick Manny for your next home inspection, you're picking a consummate professional who keeps the details in perspective. Manny doesn't take shortcuts, thoroughly inspecting the home inside and out to help protect you from structural and mechanical safety hazards, as well as other deficiencies that could become expensive to fix once the home is in your name. A home inspection is all about getting ahead of the potential issues at hand, and with Manny's help, you'll be in position to negotiate the terms that will keep your finances secure and your person protected.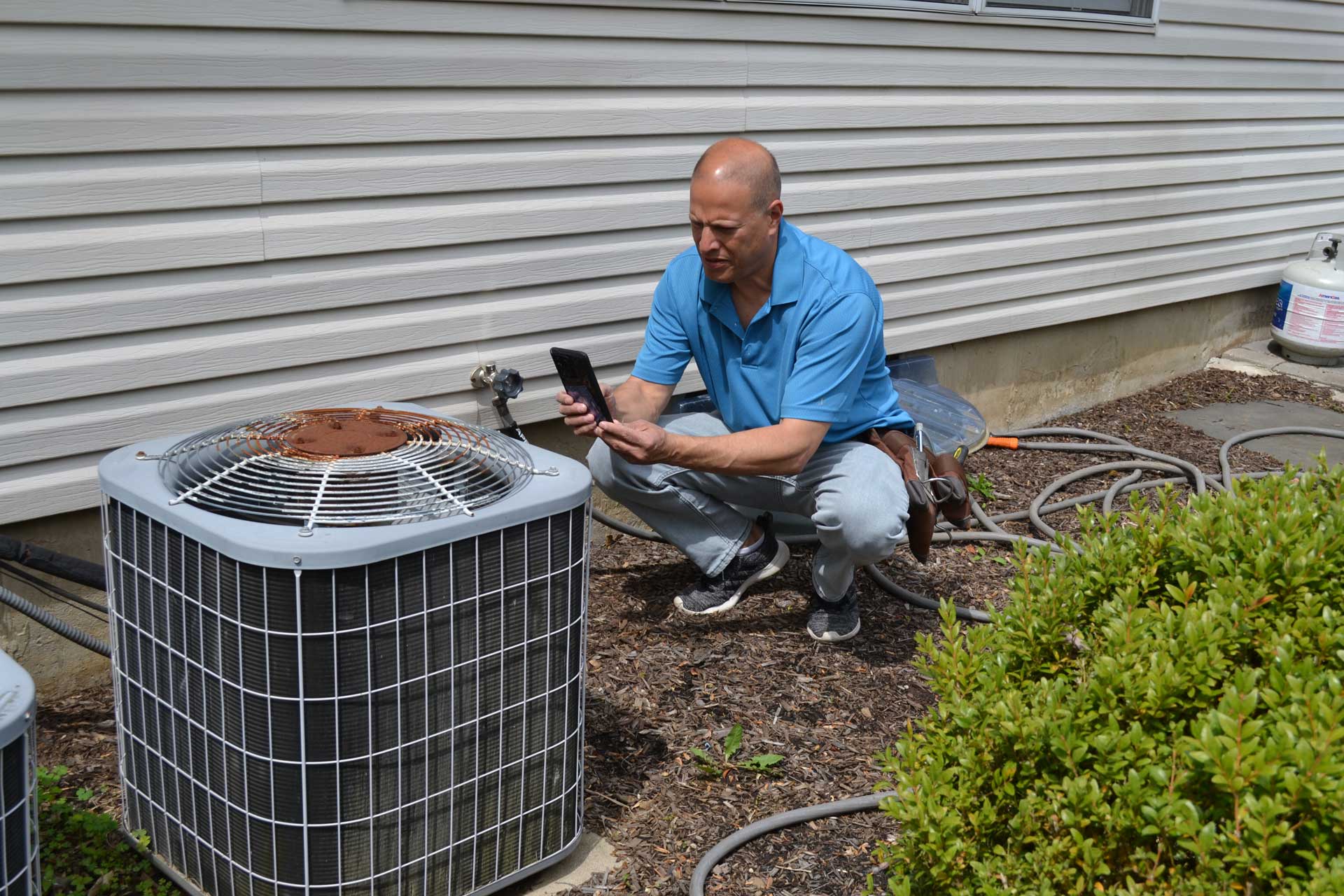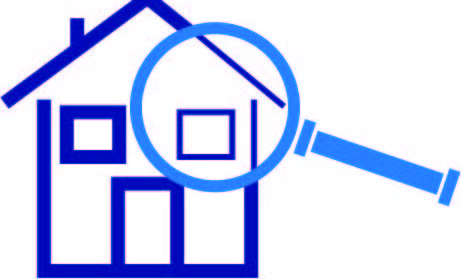 A Home Inspector Who Inspires Confidence
Before he transitioned into his career as a home inspector, Manny was a banking professional—serving in various roles over time, and eventually managing a bank construction loan department. This served as a springboard into real estate work, first as a property manager, and then as a licensed real estate agent in New Jersey. Working with the engineers and other contractors involved in home construction was a formative experience for Manny, fueling his interest in the world of home inspection. Now as a licensed home inspector, Manny works hard to inspire confidence in his clients—helping them gain a better understanding of what to expect from a home so that they can protect their interests and let go of their doubts when buying a home.
Convenience, Presence, and Peace of Mind
Convenient Scheduling
On top of our normal hours, we offer evening and weekend appointments to help our clients get a home inspection scheduled during a time that doesn't disrupt their own busy agena.
Attend Your Inspection
We love interacting with our clients, and we cordially invite you to attend your home inspection—walking you through our findings step-by-step in person to help you obtain a comprehensive understanding of the property's condition.
Follow Up Support
Call us at any time, we mean it—if you have questions after the inspection is over, it doesn't matter how many months have gone by, we're here for you!
When he's not inspecting homes, Manny enjoys venturing outdoors, playing chess, and spending quality time with his family.
New Jersey's Home Inspection Experts
We proudly offer first-rate home inspection services to clients in Somerset, Warren, Sussex, Passaic, Bergen, Morris, Essex, Hudson, Union, Hunterdon, Middlesex, Monmouth, and Mercer counties.
habla español
We are an English/Spanish bilingual company
Premier Home Inspections NJ
60 Mountain Blvd
Warren, NJ 07059
At Premier Home Inspections NJ, our world-class home inspections are your most valuable asset when preparing to invest in a home—bringing you up to speed about existing weaknesses in the property's construction so that you can negotiate final terms with greater command. Contact us today to request an inspection.
Discounts are available for active-duty military, veterans, first responders, and first time home buyers. Contact us for more information.
Weekend and evening appointments are available by request. We accept online payments.
CONTACT US
CALL
TEXT
EMAIL
SCHEDULE