Premier Home
Inspections NJ
Keeping You Informed –
Creating Better Opportunities
Licensed Home Inspector
Manny Garcia
Protecting and Advancing Your Interests as a Home-Buyer
At Premier Home Inspections NJ, we strive to help break down any barriers that are standing between you and a successful real estate investment. We offer all of the comprehensive home inspection services that you'll need in one convenient place, ensuring that you're not left in the dark about existing issues with your prospective investment that could prove costly in the future. You deserve a truly great home, and we take pride in being your guides, your advocates, your chosen professionals—and we immensely look forward to working with you and your family to help reel in a finalized investment that is fully protected.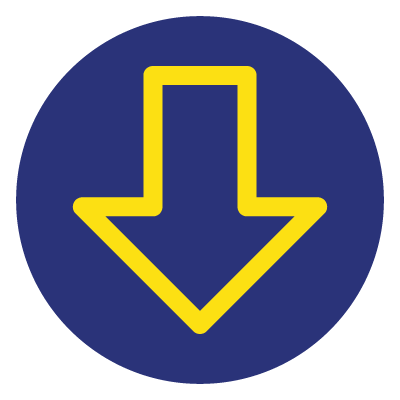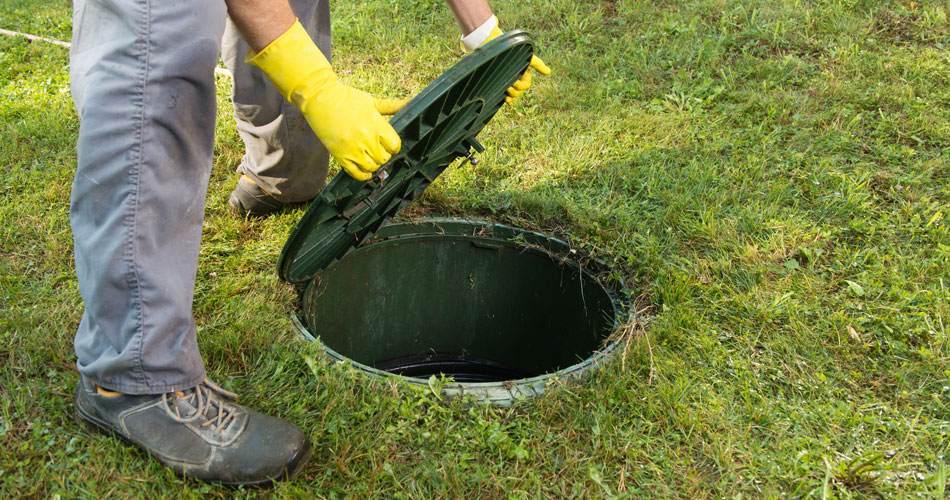 Services To Meet Your Needs
From our full home inspections to specialized services such as Tank Sweeps, Sewer Scope Service, and much more—we have worked hard to offer the complete range of services that you may need in order to save you precious time and unnecessary stress.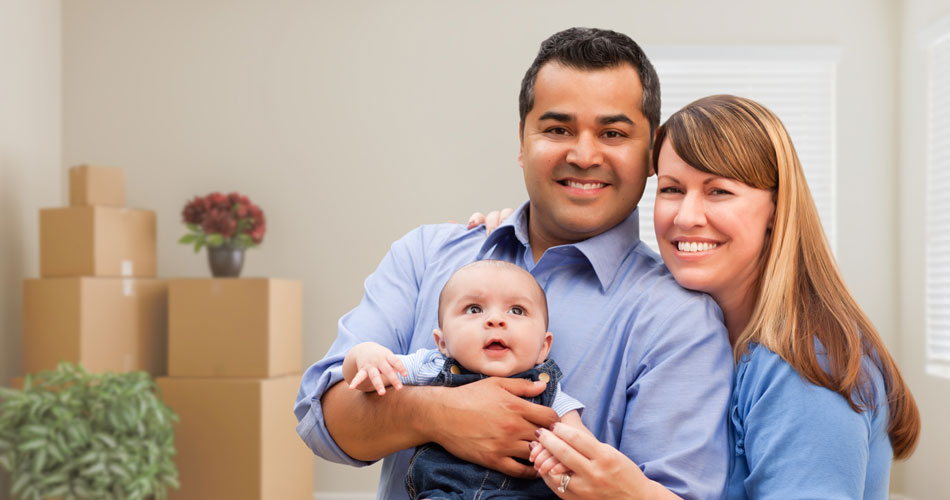 Buy Your Home With Confidence
We don't overlook any details during the inspection, because at the end of the day, every aspect of the home's construction matters to some degree—and we want you have to have the most accurate representation of the home possible before you make a buying decision.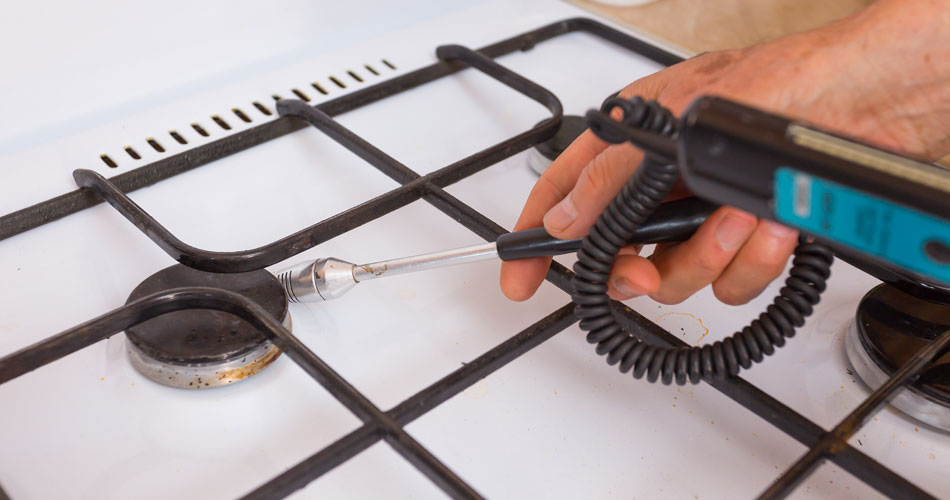 State-Of-The-Art Technology
Your safety is important to us, and in fact, it's our top priority—that's why we use state-of-the-art technology during our inspections to detect carbon monoxide, gas leaks, and to look for elusive issues such as inaccessible roofing damage and moisture intrusion.
MORE THAN YOUR TYPICAL HOME INSPECTION
As an added benefit of working with us, your home inspection includes a HomeGauge Protect Inspection Guarantee that covers important items in your new home for up to 100 days!* 
No deductibles or fees

 

An easy-to-use online portal to submit and manage claims

 

Choose your own repair person; no approvals needed

 

Quick reimbursement via direct deposit 

No age limit on appliances

 
*The Inspection Guarantee provides coverage for the homeowner for 100 days from the date of inspection or 30 days after the closing date, whichever is longer.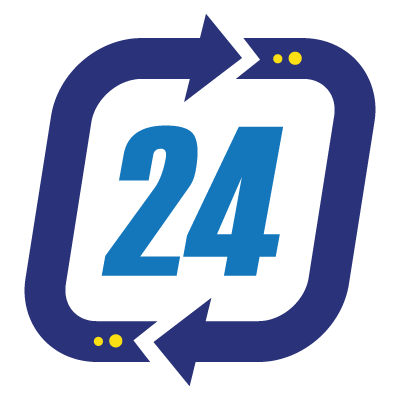 High-Quality Inspection Reports Delivered in 24 Hours
You can count on us to have your inspection report delivered within 24 hours, available digitally for easy reading and for maximum convenience. We give every inspected item the care it deserves, explaining exactly what's going on with that particular component so that you know what to expect moving forward. Also included with our inspection findings are photographs and videos from the inspection whenever necessary to shed additional light on the more complicated issues we may have encountered. And finally, to make it a complete package, you'll be given access to the cutting-edge Create Request List™ (CRL)™ feature by HomeGauge.
The Create Request List™ (CRL)™
Easily Add Items To Report
Your personalized request list document will be automatically generated as you click to add pertinent items from your inspection report.
Classify Items For Repair, Replacement or Reimbursement
Any defective component listed in the report can be added to your request list under one of the following options—repair of the component, replacement, or a custom amount for reimbursement.
Easily Accessible From All Devices
Access the CRL™ conveniently from most devices with an internet connection.
New Jersey's Home Inspection Experts
We proudly offer first-rate home inspection services to clients in Somerset, Warren, Sussex, Passaic, Bergen, Morris, Essex, Hudson, Union, Hunterdon, Middlesex, Monmouth, and Mercer counties.
habla español
We are an English/Spanish bilingual company
Premier Home Inspections NJ
60 Mountain Blvd
Warren, NJ 07059
At Premier Home Inspections NJ, our world-class home inspections are your most valuable asset when preparing to invest in a home—bringing you up to speed about existing weaknesses in the property's construction so that you can negotiate final terms with greater command. Contact us today to request an inspection.
Discounts are available for active-duty military, veterans, first responders, and first time home buyers. Contact us for more information.
Weekend and evening appointments are available by request. We accept online payments.
CONTACT US
CALL
TEXT
EMAIL
SCHEDULE